Dec 27, 2019
Spotlight on Ibero-American Cinema
The Miami Jewish Film Festival (MJFF) is proud to announce it is launching a special Spotlight on Ibero-American Cinema as part of its 23rd annual edition, occurring January 9-23, 2020. This sidebar highlights exciting new works by some of today's most talented, established, as well as up-and-coming filmmakers from Argentina, Spain, Portugal, and Brazil.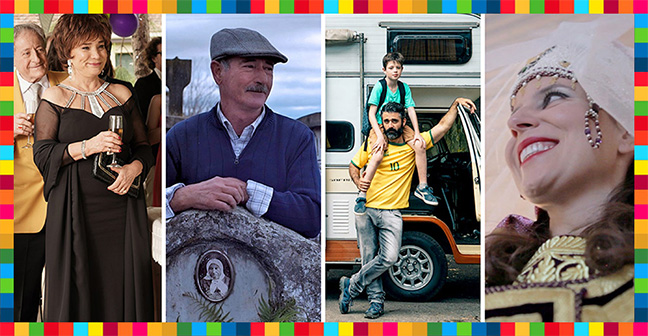 The Spotlight on Ibero-American Cinema is the first-ever extensive showcase of Spanish speaking countries in Europe and North, Central, and South America in the Festival's 23-year history. By bringing these international films to Miami, the Festival will present the city and the film industry with a singular platform that bridges cultural understanding and encourages artistic development.
Notable films in this sidebar include the International Premieres of the revelatory documentary The House on Wannsee Street and the uproariously slapstick comedy My Amazing Funeral, the North American Premieres of the adventurous films The Jewish Experience and The Final Hour, and the Southeast US Premieres of the stirring film Your Wishes in Heaven that traces Sephardim from around the world and the family comedy Back to Maracanã.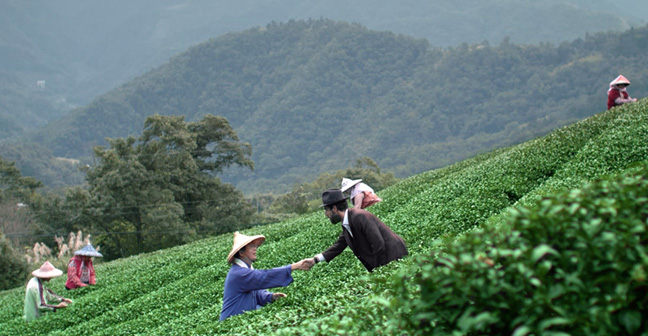 Several filmmakers will be attending the Festival to celebrate this spotlight presentation, including directors Walter Tejblum (Shalom Taiwan, Argentina), Miguel Kohan (The Jewish Experience, Argentina), Poli Martínez Kaplun (The House on Wannsee Street, Argentina), and Jorge Gurvich (Back to Maracanã, Brazil-Israel), as well as producer Cem Kitapci (The Final Hour, Spain-Portugal).
The 23rd annual Miami Jewish Film Festival will take place on January 9-23, 2020, featuring the largest Jewish film program in the world with more than 100 films premiering from 25 different countries, and will be hosted at 14 different venues in Greater Miami.
MORE INFORMATION:
Tickets for the Festival are now on sale to the public and sales continue throughout the Festival. Patrons are encouraged to purchase tickets online. In addition to $15 single tickets, MJFF offers Festival badges for $325. 

Follow the Miami Jewish Film Festival on Facebook (/miamijewishfilmfestival) or Twitter (@MiamiJFF) for updates and the latest information about the Festival and attending filmmakers. Join the conversation using the hashtag #mjff on social media.