Jan 4, 2023
MJFF Creates Closed Captioning for Virtual Films
The Miami Jewish Film Festival, the largest festival of its kind in the world, is excited to announce that it has launched a new initiative this year dedicated to creating closed captioning for English language films premiering online through its virtual festival, running January 13-25, 2023.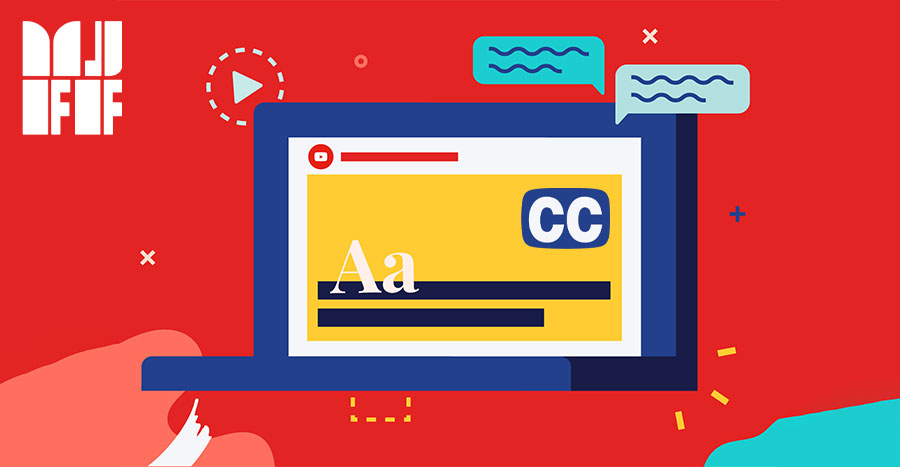 The closed captioning project was made possible with the support of the Miami Jewish Abilities Alliance of the Greater Miami Jewish Federation. Directly due to this generous support, the Festival has uniquely created closed captioning for 16 English language feature films that will premiere as part of its virtual program, which will be available to stream in the state of Florida and in select instances, across the US.
By providing closed captioning to each of these films, MJFF will enable people with hearing and other disabilities to have better access to the virtual movies shown. The Festival also plans to offer these closed captioning files to other festivals across the US, thereby providing access and inclusivity to numerous other communities. To learn more about the 2023 Miami Jewish Film Festival, which will present more than 100 film premieres from 25 countries, visit miamijewishfilmfestival.org
You can find the complete lineup of films with English closed captioning below:
MORE INFORMATION:
Full details on the Festival program can be found at miamijewishfilmfestival.org/films/2023. All Festival films will be available to stream starting Friday, January 13 until Wednesday, January 25. More information is available at miamijewishfilmfestival.org or by calling 305-573-7304.

Follow the Miami Jewish Film Festival on Facebook (/miamijewishfilmfestival) or Twitter (@MiamiJFF) for updates with the latest information about the Festival and attending filmmakers.

The Miami Jewish Film Festival is a program of the Center for the Advancement of Jewish Education (CAJE), a subsidiary of the Greater Miami Jewish Federation.