May 20, 2020
Virtual Speaker Series
The Miami Jewish Film Festival is excited to announce the launch of its new virtual Speaker Series, a live discussion program that will bring some of the most exciting voices in world cinema right into your home.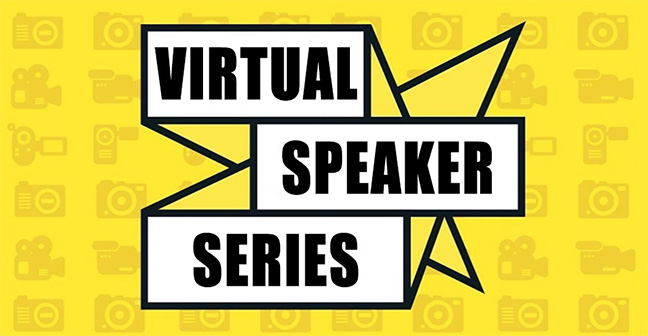 In our new Speaker Series, you will be able to take a deep dive into a spotlight work of Jewish cinema and come face-to-face with filmmakers, actors, academics, and industry leaders in a virtual Q&A discussion. Amid these unprecedented circumstances, we are making sure that "social distancing" doesn't keep us from connecting with the community and stories we love. Despite physical separation, we want to gather with you virtually to celebrate great films and filmmakers together. It is in that spirit that we invite you to our Virtual Speaker Series.
The Speaker Series is exclusive to MJFF Members, who will be privately invited to join the webinar for an in-depth talkback with film artists and other experts. Support us and become a Member today so you can enjoy this exclusive opportunity and help us bring our community back together in celebration of film.
Browse previous installments of the Speaker Series can be found in the archive provided below or on our Youtube channel.
Virtual Speaker Series Digital Library