Feb 28, 2022
MJFF Announces Fundraiser for Ukraine
In the Miami Jewish Film Festival's (MJFF) efforts to support those impacted by the Ukraine crisis, it has launched a fundraiser featuring a virtual presentation of the internationally acclaimed film My Name Is Sara, winner of the MJFF 2020 Audience Award. The Ukrainian-set period film is available to stream for a limited time with 100% of all funds collected going to aid Ukrainians caught in the grip of war.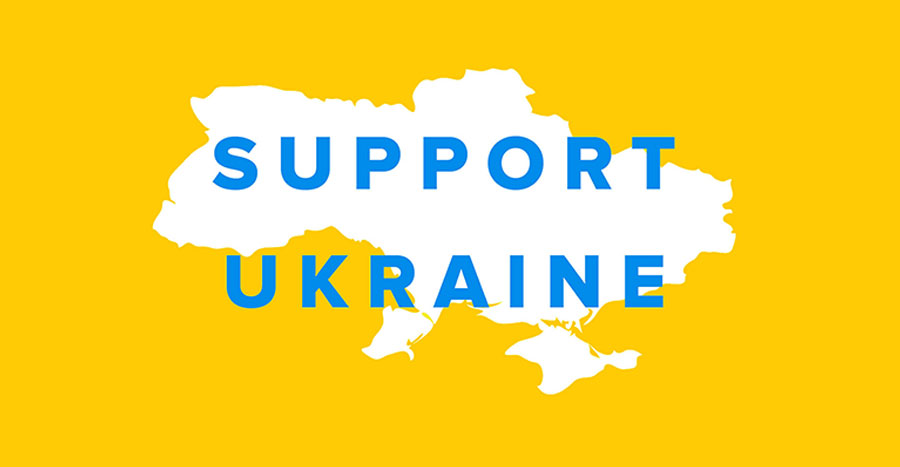 As a showcase of the free world, the Miami Jewish Film Festival has always put at its center the notion of freedom and the will to create peace. At this critical time, we stand in solidarity with Ukraine and join hands across borders, political divides, religions, and traditions. The Festival's actions are inspired by the values of democracy, human rights, and mutual respect.
Films cannot change society and the course of history, but they can help in changing the minds of people. No one knows how long this tragedy will last, but we do know the lasting impact on innocent victims will require continued assistance. We are all in this together and together we shall overcome.
Accompanying the virtual presentation is a live conversation with director Steven Oritt that will be moderated by Dr. Miriam Klein Kassenoff, founding director of the University of Miami Holocaust Teacher Institute and the Education Specialist for Holocaust Studies for Miami-Dade County Public Schools. The live Q&A will take place on Sunday, March 6 at 2pm EST. To register for the live Q&A, please click here.
We need your help now to meet the acute needs of the vulnerable during this crisis. If you would like to make a direct donation to the GMJF Ukraine Emergency Fund, please visit this page, or buy tickets to the virtual screening event where 100% of all proceeds will be contributed to the Fund.
About MY NAME IS SARA
My Name Is Sara is a powerful saga of courage and compassion based on the astonishing true-life story of Sara Góralnik, a 13-year-old Jew who lost her entire family in the Holocaust, yet struggled to outlast the Nazis and fought to keep alive her Jewish faith. After a grueling escape, she stole her friend's identity and found refuge in a small Ukrainian village, where she was taken in by a farmer and his young wife and hidden in plain sight, masquerading as a Christian.