Jan 27, 2017
It's A Wrap!
After 13 momentous days, a record number of attendees, over 90 filmmakers and special performers, and more than 70 World, North American, Florida, and Miami Premieres, we have officially wrapped the milestone 20th annual Miami Jewish Film Festival! Thank you to everyone who volunteered, attended, donated, voted, and applauded!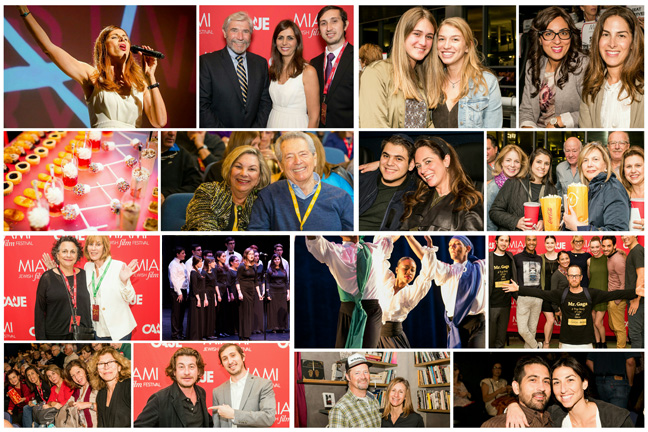 Planning our Festival starts a year in advance, and without the incredible loyalty and hard work of our staff, committee, and more than 400 members, donors, business partners, community funders, and most important of all, YOU, our dedicated fans, our Festival would not be the success it is today. With your support, our Miami Jewish Film Festival has achieved unprecedented growth this year, becoming one of the largest and most respected Jewish film festivals in the world!
We can't wait to start work on bringing you another jam-packed Miami Jewish Film Festival program in 2018 for our 21st year! So be sure to SAVE THE DATE as we look forward to celebrating the Festival's 21st annual edition with all of you again on January 11-25, 2018!
As we look ahead, we hope you will continue your support of the Festival by becoming a Member of our Film Society!
With your help, our Festival will be able to continue to expand its dedicated work in our Miami community by presenting a world of film year-round! This past season our Members enjoyed over 30 free advance screenings of award-winning Hollywood feature films, including Oscar-nominees La La Land, Jackie, Lion, Loving, Captain Fantastic, Fences, Silence, and Florence Foster Jenkins, and many more acclaimed films such as Denial, 20th Century Women, Indignation, The Light Between Oceans, and coming up next, an exclusive presentation of The Zookeeper's Wife: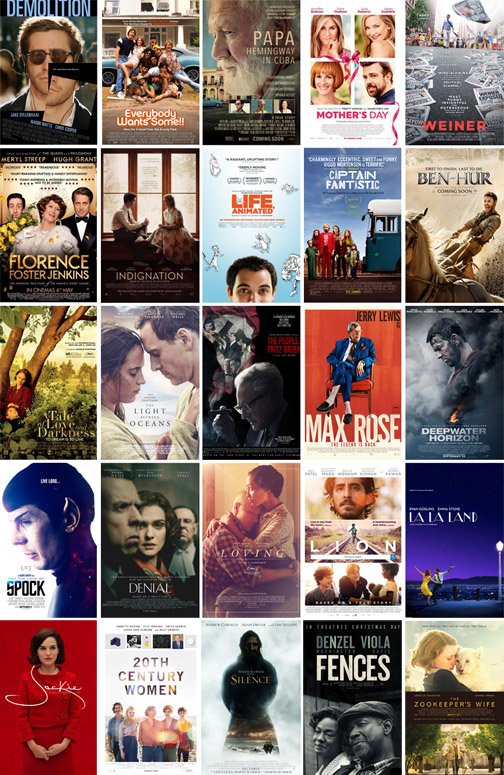 If you love film, and if you love the expansion our Miami Jewish Film Festival has achieved these last 20 years, then please join our growing and enthusiastic community of film-goers and help us create an even better Festival for our 21st annual edition!