Apr 29, 2022
Aspen Ideas Climate Summit
We need big ideas to address the challenges of a changing climate. The good news? There are many! We're excited to announce our partnership with the City of Miami Beach and the Aspen Institute in curating a special film program centered on the environment and climate change themes and issues. The film series is part of a larger city-wide program for the Aspen Ideas Climate Summit that will be taking place May 9th-12th in the City of Miami Beach. This multi-day event is designed to offer the community a chance to interact and learn about ways to address our collective future around the realities of a changing climate.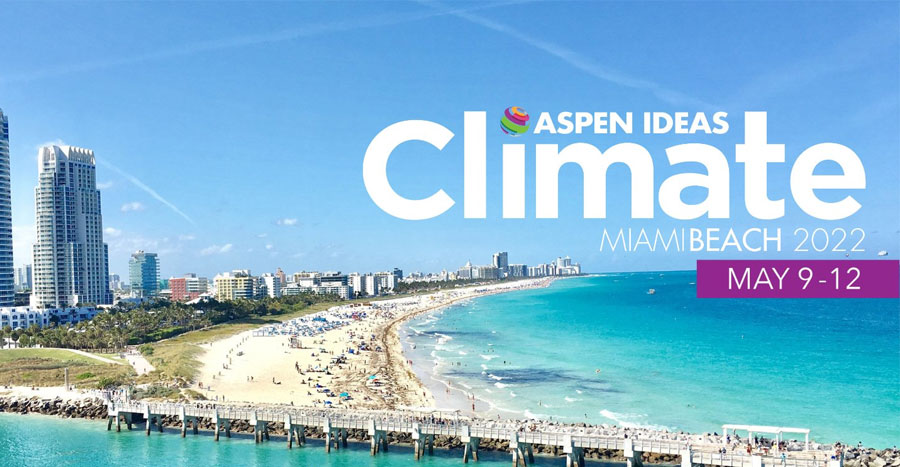 Miami Beach is facing the daily effects of sea-level rise, intensifying storms, and weather shifts. It is also a locus of innovation and adaptation in the face of the crisis. The Aspen Ideas Climate Summit will bring more awareness and engagement to this formidable challenge with a deeper appreciation for what is necessary — and possible.
To learn more about the Summit, visit the Aspen Ideas: Climate homepage. Below please find the schedule for the main film events that are free and open to the public:
The Fellowship of the Springs (2021)
Florida's artesian springs are a natural wonder of the world. As unique as the geysers of Yellowstone and as mesmerizing as Vernal Falls in Yosemite, these blue jewels surrounding the north Florida landscape are considered a treasure by many who see them. The state contains the largest and highest concentration of freshwater springs on earth. But today, the future of Florida's springs is uncertain. The Fellowship of the Springs takes viewers behind the scenes of the fight to save Florida's springs, from the halls of the state capitol in Tallahassee to the deep caves of Ichetucknee spring. The free community event will take place on Tuesday, May 10 at 7:30pm at The North Beach Bandshell. To RSVP, click here.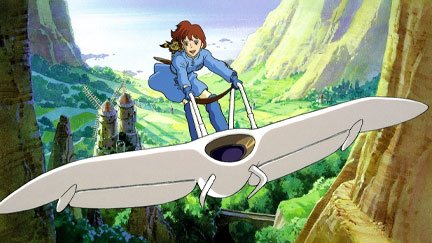 Nausicaä of the Valley of the Wind (1984)
From one of the most celebrated filmmakers in the history of animation comes Hayao Miyazaki's epic masterpiece Nausicaä of the Valley of the Wind. One thousand years after a war devastated much of the Earth, humanity clings to existence at the fringes of a vast, polluted forest inhabited by monstrous insects. Only Nausicaä, the princess of the tiny realm of the Valley of the Wind, grasps the environmental significance of the forest. She sees beyond petty wars and national rivalries to the only viable future for the planet, to restore the bond between humanity and the Earth. The free community event will take place outdoors on Monday, May 9 at 8pm at the FIU South Campus. To RSVP, click here.