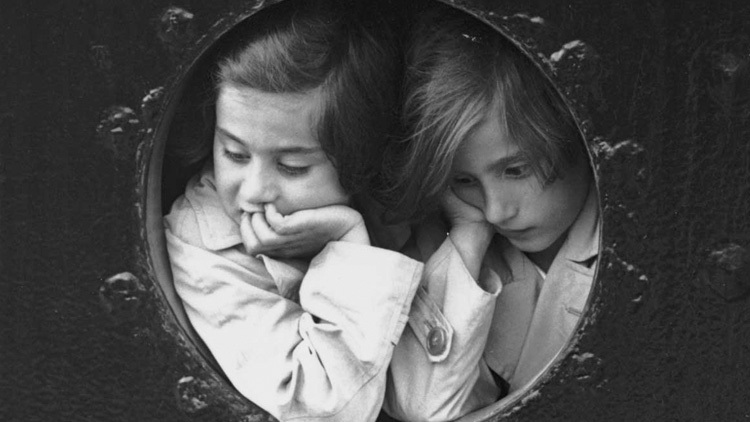 Screening the Holocaust: Voyage of the St. Louis
| | |
| --- | --- |
| When: | October 24, 2019 at 6:00 PM |
| Tickets: | RSVP » |
Event Details
The Screening the Holocaust Film Series is a boldly themed cinematic event that presents a fascinating and diverse selection of film premieres exploring events, issues and personal recollections of one of recent history's most defining episodes. It is presented in partnership with the Holocaust Teacher Institute at the University of Miami, The Sue and Leonard Miller Center for Contemporary Judaic Studies, The Holocaust Memorial Miami Beach, and additional support for this special event, The Kaye Family Foundation and The Jack, Joseph, Morton Mandel Foundation, USHMM, Washington D.C.

Special Presentation in memory of the 80th anniversary of the tragedy of the S.S. St. Louis. This definitive documentary tells the story of the infamous St. Louis episode as recalled by passengers who made the crossing as children and in readings from the diary of the ship's captain. In the summer of 1939, the German luxury liner St. Louis sailed from Hamburg to Cuba carrying 937 German Jews. But hope turned to despair when Havana suddenly barred the ship's entry. For thirty excruciating days the St. Louis wandered the seas and was refused haven by every country in Latin America, as well as the city of Miami Beach. Four months later, World War II began and many of the St. Louis passengers perished in the Holocaust.

Featuring a panel discussion with Dr. Diane Afoumado, Guest Scholar (USHMM), Dr. Miriam Klein Kassenoff, and Special appearance by Herbie Karliner, Survivor of the S.S. St. Louis.
Address
O Cinema South Beach
1130 Washington Ave
Miami Beach, FL 33139
Directions
Get detailed directions and more on Google Maps